Your Gateway to Collectibles
Unlock a World of Privileges
Welcome to MVP Membership, the exclusive reward program for dedicated fans of collectible figurines, Funko, board games, and many other products designed for those who appreciate creativity and intellectual engagement.
MVP serves as your service to discover a world full of privileges: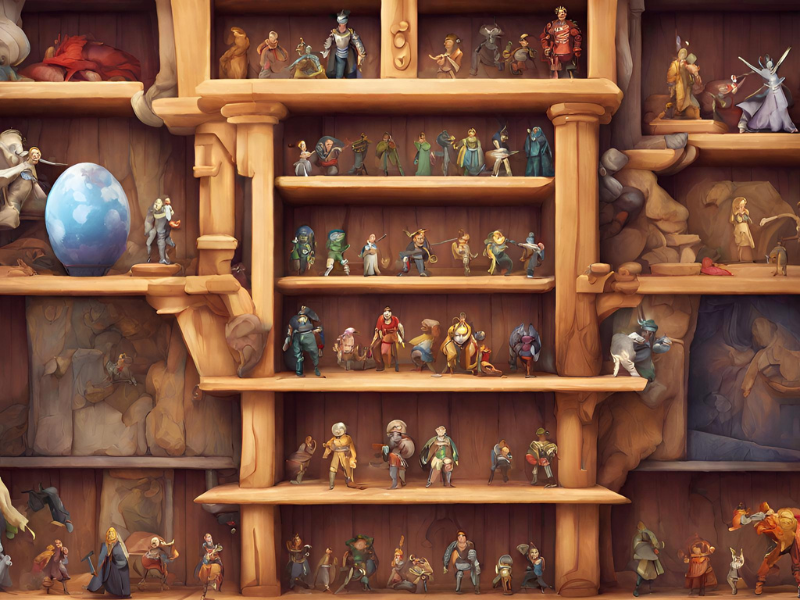 What we offer
Your Wallet's Best Friend
Every time you make a purchase, you enjoy unique offers that save you money.
Our members benefit from free shipping for purchases over 15€. Free Shipping Service Applies Only Within Greece
Explore exceptional shopping opportunities with the discounts we provide, allowing you to save even more.
Unlock a World of Benefits
Join MVP and Elevate Your Shopping Experience
Our annual subscription is 19,90€/Year and will undoubtedly reward you multiple times over for your investment. We are here to offer you a shopping experience that reflects your love for creativity and intellectual engagement.
Become an MVP member and start enjoying our advantages immediately. We are confident that you will discover a new dimension in the world of products you love.
Thank you for your trust, and we look forward to welcoming you to the MVP community!
MVP Point System
Level Up
Welcome to MVP, where we've unveiled an exciting rewards program designed to enhance your shopping experience. With every purchase of your favorite products, you'll earn valuable points that are far from superficial – they're the key to leveling up your shopping adventures!
With a every level you earn you unlock a permanent discount for your future purchases. This is how it works!
* We calculate the total points for every user even if you spent it for a reward as we explain below.
Level 1: 0 – 4999 points, 0% discount
Level 2: 5000 – 9999 points, 5% discount
Level 3: 10000 – 14999 points, 8% discount
Level 4: 15000 points, 12% discount
The Reward System
Your money double it's value
Our rewards program is our way of expressing gratitude for your loyalty. With each purchase, you not only collect points but also unlock the door to a world of exciting rewards. So, start shopping today and watch your points stack up, bringing you closer to the rewards you deserve. Happy shopping!